ABOUT PETROSKILLS
Developing Competent Petroleum Professionals Worldwide
Industry-driven. Industry Approved.
With a complete spectrum of solutions, courses and learning tools, PetroSkills is developing competent petroleum professionals in all technical processes, spanning the industry's entire value chain, worldwide. PetroSkills services and solutions connect learning to the workplace, allowing employers to manage and assure the competence of workers at every level.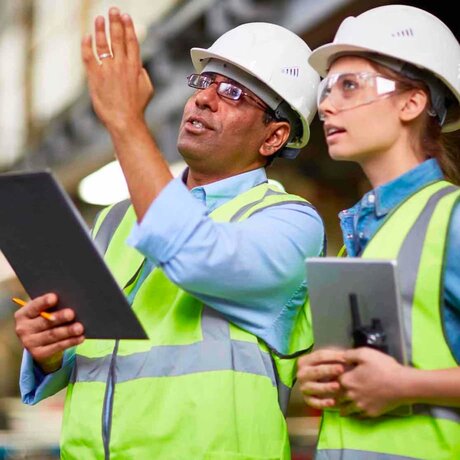 OUR MISSION
Build Competent Petroleum Professionals Worldwide
PetroSkills solutions are built on extensive real-world experience in every corner of the oil and gas value chain. We combine the insights from our Alliance member companies with the knowledge of seasoned industry experts to help with your most complex challenges. From talent development and organizational performance to engineering and operational needs, we are driven by one goal: improve your performance.
LEADING THE INDUSTRY
The PetroSkills Alliance
The PetroSkills Alliance was founded in 2001 by Shell, BP and OGCI, to provide "important but not unique" competency based training. Since then it has evolved into an industry-driven, industry-approved program that spans the industry. Today, with dozens of members representing all facets of the global oil and gas industry, the PetroSkills Alliance is focused on meeting the challenges of workforce development and a rapidly changing hydrocarbon resource base. As the oil and gas Industry's partner, our mission is to deliver consistent, high quality, learning and development training and programs to build competent petroleum professionals.
PetroSkills is now part of The Competency Alliance, which is building on the methodology we used to become the Oil & Gas industry's leading alliance and expanding it to the Net Zero and Renewable sectors.